Acrylic/Lucite Sheets
$0.04 – $0.62
P&K Custom Acrylics stocks acrylic sheets in an abundance of colors and thicknesses. We stock premium acrylic/lucite sheets that are consistent in quality and durability.
Step 2 | Choose Thickness
Choose the desired thickness of sheet (inches) from the drop-down.
Choose the desired edging of custom sized sheets.
Step 4 | Choose Length, Width, & Quantity
Input the desired Length & Width (Inches).
Use decimal points to notate fractional breakdown.
(Example: Length = 10.062 for 10 and 1/16in sheet)
We suggest you use our fractional chart on the bottom left of this page.
Orders larger than 36" X 54" may require additional shipping charges. In such a case, we will call you prior to processing your order.
Select the desired quantity of sheets.
Use the counter to select the number of sheets you wish to order.
Custom Cut Sizes and Edging can take up to 2 business days for processing.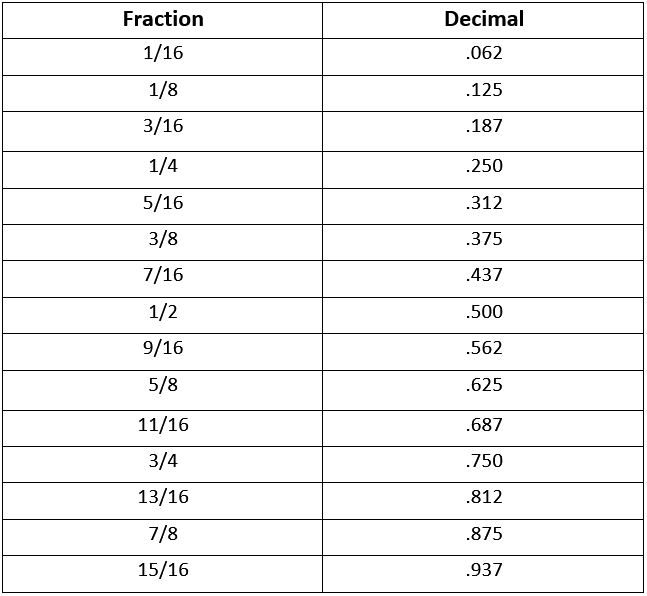 Call Us for Bulk Discounts