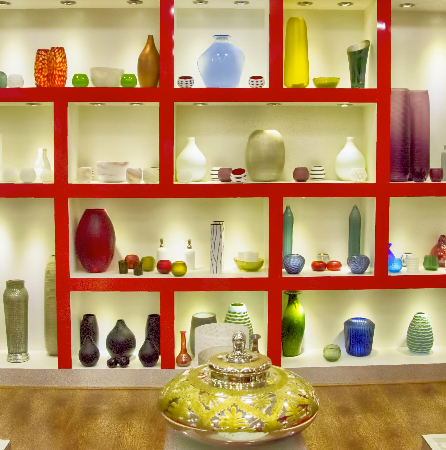 ACRYLIC RETAIL PRODUCTS

If you have a product that needs to be displayed, organized or contained, we can create a custom acrylic piece to fit your needs. Many retailers use our bins, shelving, displays and various types of acrylic organizers to better showcase their products for their buyers or to facilitate more organized processes.
Request Custom Fabrication

---
RETAIL DEPARTMENTS
Retail Departments That Use Custom Acrylics
---
Apparel
Check-out
Clutch Bags
Computers
Dressing Rooms
Ear Buds
Gloves
Handbags
Hardware
iPads
Lumber
Mall Carts
Perfume
Phones
Power Tools
Returns
Shoes
Stereos
Software
Stoves
TVs
Video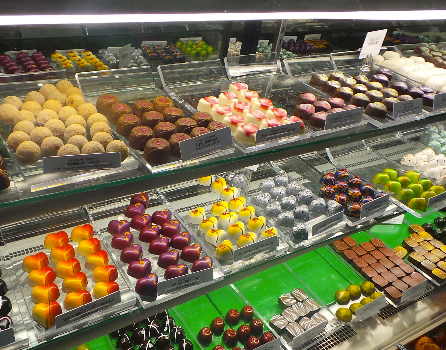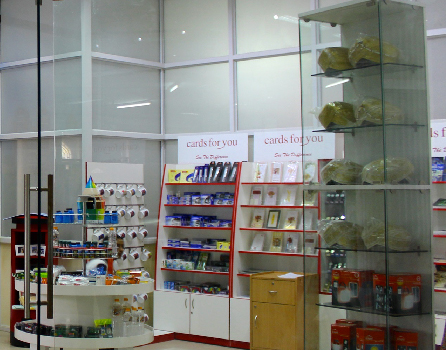 Examples of retailers that purchase our products:
Auto Dealers
Banks
Barber Shops
Bars
Book Stores
Convenient Stores
Departments Stores
Fast Food
Food Counters
Gas Stations
Hair Dressers
Home Improvement Stores
Mall Carts
Nail Salons
Quick Marts
Supermarkets
Types of Acrylic Products
Below are examples of some of the acrylic products we produce for retail companies:
Bins
Bin Organizing
Cube Display Sets
Display Bins
Display Cabinets
Dividers for Crowd Control
Floor Mirrors
Lobster Tanks
Shelving
Sign Holders
Signage Display Cases
Signage Riser Displays
Slat Wall Fixtures
Solar City Displays & Logo
U-shape Riser Sets
Window Dressings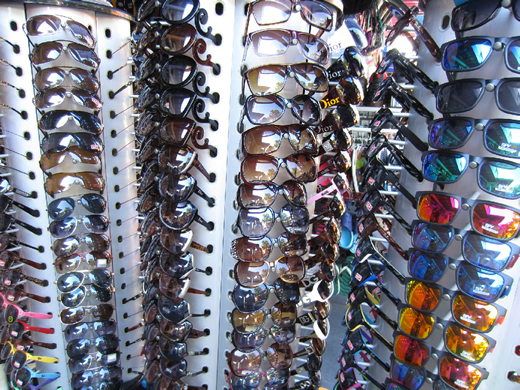 Questions?
Can't find exactly what you're searching for? We'll help you build what you need. If you are looking for custom sizes, shapes, holes or products, just fill out the form, and one of our acrylic fabrication specialists will assess the project and contact you immediately.