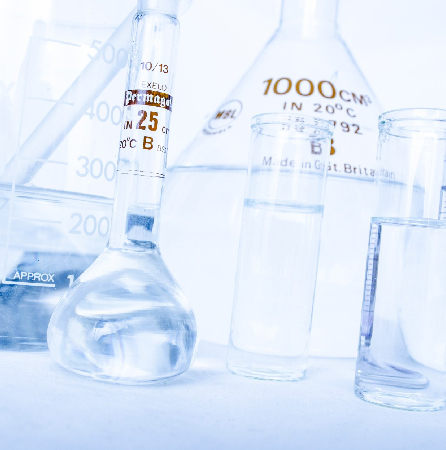 CUSTOM ACRYLIC MEDICAL SUPPLIES

For over 22 years Tek-Scientific (P&K Custom Acrylics) has worked directly with hospitals and laboratories as well as biotech, pharmaceutical and product manufacturers to create tailored displays, covers, boxes and cabinets for their unique and individual needs. We specialize in manufacturing custom laboratory supplies, including radiation shielding, custom glove boxes, supplies needed for electrophoresis and absolutely anything else you could possibly need made from Plexiglas.

Browse through our medical supply products below or submit your request for custom acrylic fabrications.
Request Custom Fabrication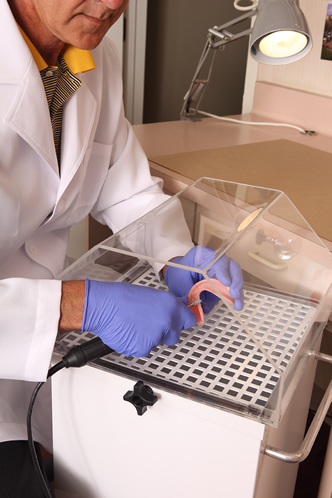 Sturdy Dust cabinets
Perfect for your table-top liquid handler and table-top robots
Designed to keep dust and contaminates out of your work stations
Great for ANY equipment you need to keep in a contaminate-free (NO S) environment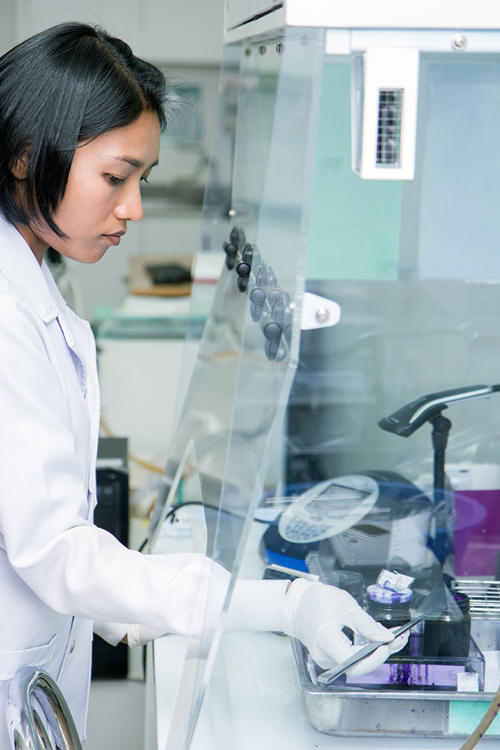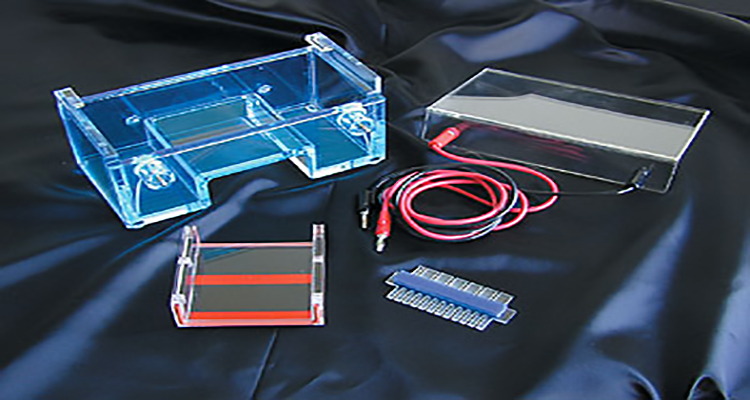 Electrophoresis Supplies
Model MHs and Accessories
Large Horizontal Systems (LH1–4)
Model LH1–4 Accessories
System Model ADJ-1, ADJ-2
Vertical and Mini-Horizontal Systems
Shop Now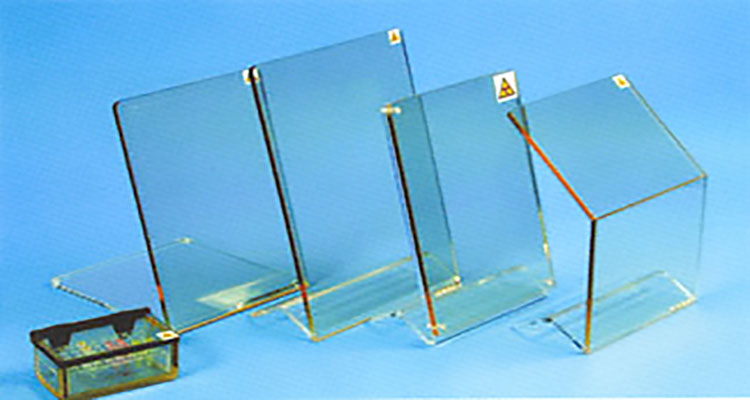 Lab Accessories
Portable Radioiodine Hoods
Standalone Radioiodine Hoods
Replacement Charcoal Filters
Delrin & Lexan Combs
Beta-Gamma Radiation Bins & Shielding
Shop Now
Getting Started
Simply supply the manufacture specifications and a picture of any stand-alone or table-top equipment. We efficiently fabricate machine guards and cabinets for all brands of liquid-handler machines and pipetting robots. We work with major manufacturers and biotech and pharmaceutical companies:
Major Manufacturers
Pipetting Robots
Liquid Handler Machines
Biotech & Pharmaceutical Companies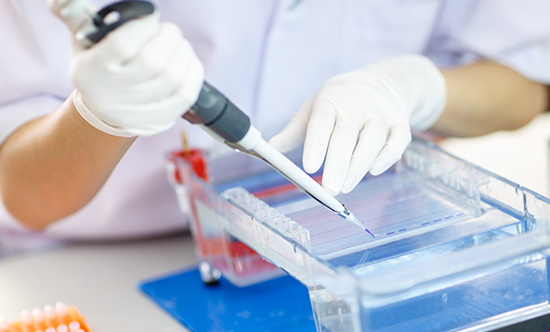 Questions?
Can't find exactly what you're searching for? We'll help you build what you need. If you are looking for custom sizes, shapes, holes or products, just fill out the form, and one of our acrylic fabrication specialists will assess the project and contact you immediately.