P&K Custom Acrylics is a family owned and operated, plastic fabrication company based in Hanover, MA. We have over 50 years of experience in the industry and are well known for our precise designs. Our plastic fabricators are well-seasoned veterans in creating intricate components for medical and laboratory equipment, as well as high quality items like display cases and trophies.
Our shop is equipped with a variety of CNC engraving, drilling, and milling machinery . We also have various edging tools at our disposal for saw cutting, joint edges, and flame polishing.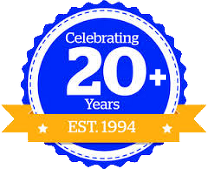 Find the right items for you!
Custom Design & Fabrication
Lock boxes
Logos and signs
Memorabilia cases
Store fixtures
Model dust covers
P.O.P. displays
Literature holders
Sign holders
Machine guards
Coffee condiment holders
Serving a wide range of customers
Supermarkets
Hospitals
Restaurants
Architectural model makers
Spas and health clubs
Wedding planners
and YOU!
Shop Now!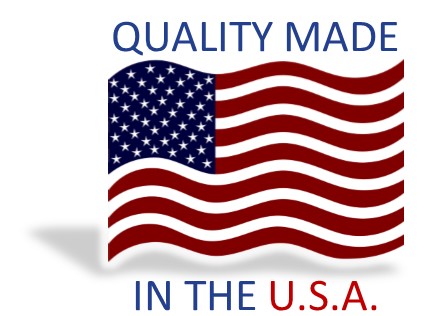 ---
No matter what type of acrylic items you need, you can work with us for the best products backed by excellent service. We have a huge selection of acrylic options, whether your need is common or custom in design, we provide you with the right solutions ensuring the maximum visibility for your products and literature.
Put our 20+ years of experience to work for you and you'll see why we are a leader in high-quality, US made acrylic products.
Browse through our shop to view the acrylic products we have in stock now, and if you are looking for ideas, check out the "Industries We Serve" below!
Industries We Serve
We provide maximum visibility to your literature and clear display fixtures. Regardless if your needs are standard or custom in design, we provide you with cost effective and attractive solutions.