Products We Build
We engineer etched plastics, logos made of plastics, boxes, sign holders, custom laboratory equipment, light lenses, cylinders, pop displays, and other customized items or structures. Our vast knowledge of working with acrylic, polycarbonate and other materials, coupled with the combined working experience of our designers and fabricators, will translate your ideas into product designs, and your prototypes into mass produced products.
---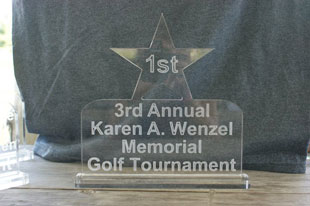 Markets We Serve
We serve a wide cross-section of industries and ship our products around the world.
We are ready to accommodate your retail, commercial, and industry specific acrylic needs!
From one-of-a-kind custom designs to multiple standard orders, our acrylic fabricators utilize the latest state-of-the-art technology to produce highly functional and cost-effective products, built in the USA.
---