DEDICATED TO QUALITY SERVICE & AFFORDABLE PRODUCTS
---
Established in 1994, P&K Custom Acrylics is a family-owned and operated business. We are a well-established progressive acrylic fabricator with an outstanding reputation. We are large enough to handle any job and small enough to respond to your specific needs.
Our experts use the latest state-of-the-art technology to produce cost-effective and highly functional acrylic solutions. Whether you have a custom order or an ongoing project, P&K Custom Acrylics is ready to accommodate your retail, commercial, and laboratory acrylic needs!
Our in-house design team will analyze your concept and make material recommendations that meet your function, price, and structural requirements. Our fulfillment team will ensure you receive the right solution according to your specific needs.
Who We Are
---
Paul Wenzel, Sr.:
In 1972, Paul Wenzel, Sr. was working in one of the only acrylic shops in New England. He loved the work, and after a few years away to get married and have two beautiful children, he came back to the industry.
He worked for two different acrylic companies over the next ten years, becoming the Production Manager for both. At the age of 42, Paul decided to start his own company – and P&K Custom Acrylics was born! In 1998, Paul's son, Paul Jr., joined the company and has been with him ever since.
After all this time, Paul still loves what he does for a living. Between finding his job rewarding and raising a beautiful family, Paul feels very blessed.
Paul Wenzel, Jr.:
Paul Wenzel, Jr. was born in 1979 and raised in Wakefield, MA. He began working part-time for his father's company while attending Merrimack College. After a semester there, he decided to go full time with P&K and hasn't looked back.
Paul has now been with the company full-time since 1998, and part owner since 2006. Paul enjoys spending time with his wife and his beautiful daughter, Aubrey.
---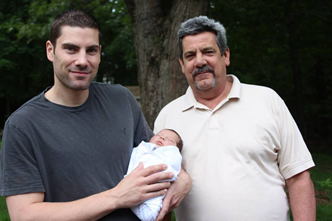 ---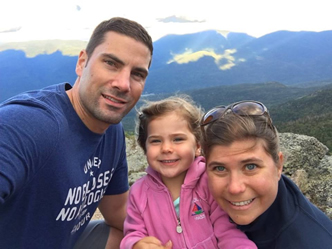 ---
We handle all your acrylic needs
---
Manufacturing Expertise
Special Machining
Creative Design & Application Ideas
Custom Acrylic Fabrication
Expertise On All Types Of Acrylics And Plastics
Great products at
a fair price
---
No matter what type of acrylic items you need, you can work with us for the best products backed by excellent service. We have a huge selection of acrylic options, and whether your need is common or custom in design, we can handle it.
Expert Service
and Dedication
---
We take pride in what we do, and are dedicated to selling and delivering high-quality products and services. With over 50 years of experience in the industry, we know what it means to be dedicated to our customers.
Hours
---
Monday – Friday 8AM – 4PM
Tuesday and Thursday pickups can be schuduled Until 6pm
Please call to schedule/verify pickups
Contact
---
40 Faulkner Street
Malden, MA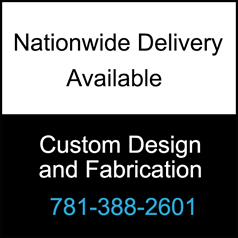 ---