Acrylic/Lucite Sheets
$0.05 – $0.54 sq. in.
P&K Custom Acrylics stocks acrylic sheets in an abundance of colors and thicknesses. We stock premium acrylic/lucite sheets that are consistent in quality and durability.
Step 2 | Choose Thickness
Choose the desired thickness of sheet (inches) from the drop-down.
Choose the desired edging of custom sized sheets.
Step 4 | Choose Length, Width, & Quantity
Input the desired Length & Width (Inches).
Use decimal points to notate fractional breakdown.
(Example: Length = 10.062 for 10 and 1/16in sheet)
We suggest you use our fractional chart on the bottom left of this page.
Orders above 36" x 54" are local pick-up only at our Malden, MA location. If you need your larger custom sheet shipped you will need to call for special shipping rates at 781-388-2601
Select the desired quantity of sheets.
Use the counter to select the number of sheets you wish to order.
Custom Cut Sizes and Edging can take up to 2 business days for processing.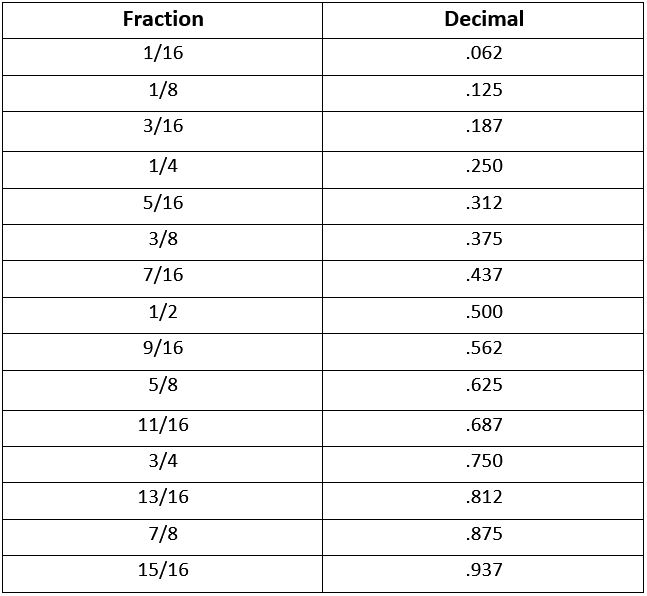 Call Us for Bulk Discounts